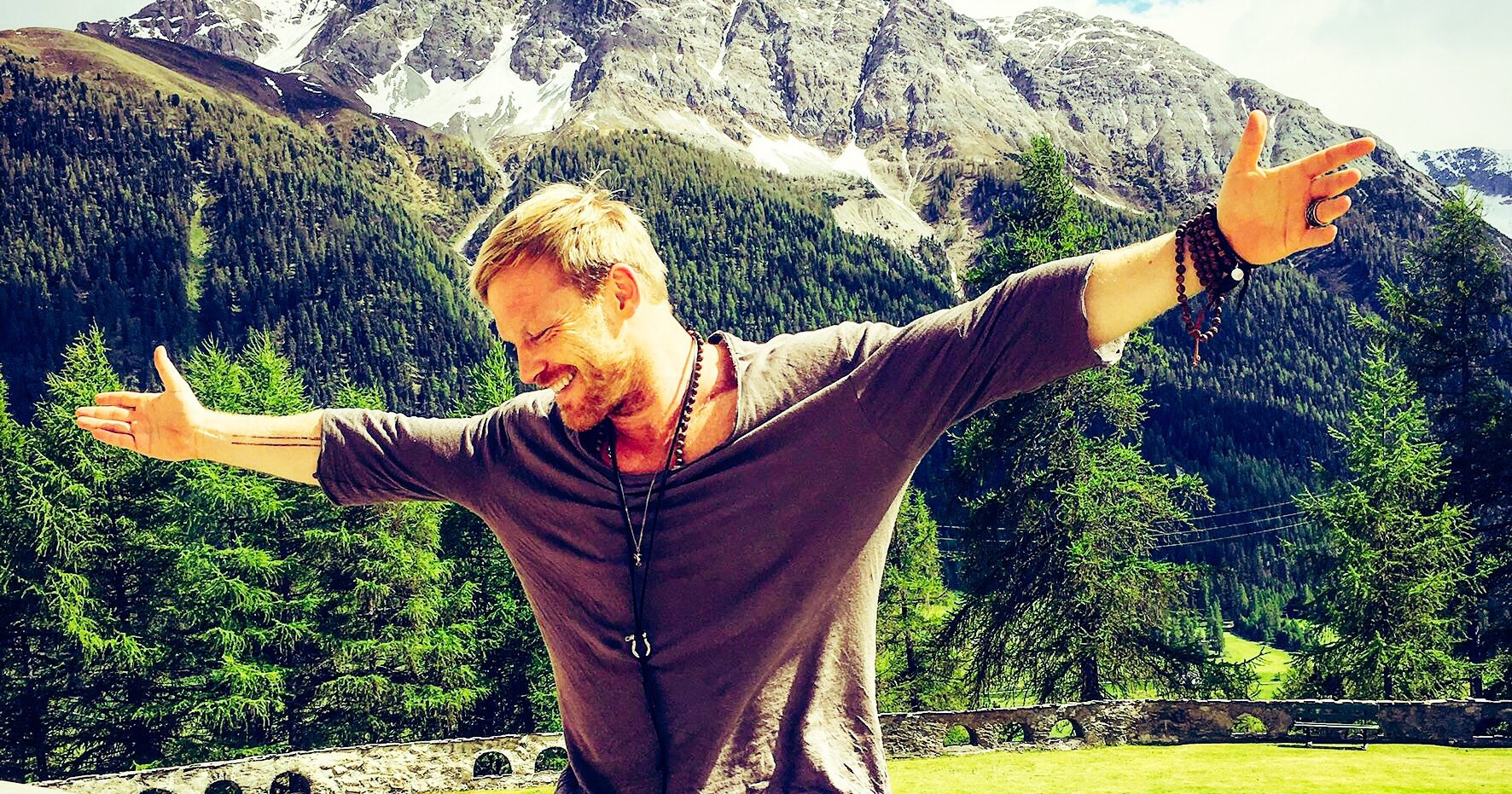 Recharge for LIFE! ★ Swiss Mountains 2023
Information about the event location - Hotel Castell
These days in the mountains will recharge your body and soul and provide you with an incredible amount of energy so that you can return strengthened and fully motivated in your everyday life. The three pillars of fitness - balance - recovery, which will fill these days with variety, balance you out and give you exactly what you need to get back to your centre.
ROOMS
All rooms with LAN and W-LAN / High Speed Internet
Rooms designed by renowned architects (UNStudio, Amsterdam and Hans-Jörg Ruch, St. Moritz)
Spacious, modern bathrooms
Pictures and Room / Suite information
LOCATION & INFRASTRUCTURE
Quiet and sunny location above Zuoz
Fantastic panorama
Sun terrace designed by the Japanese artist Tadashi Kawamata
A typical Engadin village Zuoz
Daily shuttle to the village, the cross-country skiing center and the St. Moritz ski area
Hiking trails around the Hotel Castell
Best starting point for (winter) hikes and sports activities
Immediate proximity to the Swiss National Park
Place of inspiration
HAMAM
Pure relaxation, well-being. Concentration. Physical and mental cleansing. In the Hammam, the oriental bathing culture connects with this magical place above Zuoz. A fascinating world of light and steam.
EVEN MORE OFFERS
"Mountain railways included" - in summer from the second night onwards, all Oberengadin cable cars are included
Golf course Zuoz-Madulain within striking distance
Free use of the hotel's mountain bikes
Test mountain bikes from Bold Cycles on favorable term
Fitness room with Exercise bike, Crosstrainer and rowing machine
Various hiking trails, which start directly at the hotel

The event price includes: 3 overnight stays with full board (breakfast, lunch and dinner) incl. Spring water (for every meal and during the classes)
All prices are per person!
Event program (coming soon) by the BODYART School with a varied program of classes from the Steinbacher training concepts BODYART and DEEPWORK, Warrior V and our Health Academy.
Come with us into a world that sets itself apart from other holidays!
Our team: Robert Steinbacher, Alexa Lê, Janni Giannikakis, Christian Gasch and more looking forward to welcome you on this special place full of energy.
Here you can choose your room category!
Location
Hotel Castell
Via Castell 300
7524 Zuoz

Date
08.06.2023 - 11.06.2023
Single Room Castell BA Recharge for LIFE! 2023
Price
1.089,00 EUR
Double Room per person Castell BA Recharge for LIFE! 2023
Price
1.049,00 EUR
Single Room Medium Pizzet BA Recharge for LIFE! 2023
Price
1.129,00 EUR
Double Room per person Medium Pizzet BA Recharge for LIFE! 2023
Price
1.089,00 EUR
Single Room Medium Inn BA Recharge for LIFE! 2023
Price
1.189,00 EUR
Double Room per person Medium Inn BA Recharge for LIFE! 2023
Price
1.149,00 EUR
Single Room Superior BA Recharge for LIFE! 2023
Price
1.209,00 EUR
Double Room per person Superior BA Recharge for LIFE! 2023
Price
1.189,00 EUR
Single Room Junior Suite Inntal BA Recharge for LIFE! 2023
Price
1.249,00 EUR
Double Room Junior Suite Inntal BA Recharge for LIFE! 2023
Price
1.209,00 EUR
Single Room Junior Suite Almwiesen BA Recharge for LIFE! 2023
Price
1.249,00 EUR