Welcome to BODYART Movement
BODYART is LIFE. Breathe in, breathe out. Mobility, stability. When you discover movement based on the principles of Yin and Yang, you will find balance.
Share the gift of movement
Are you inspired to teach people how to bring body, mind and soul into a healthy balance? Your path begins with the foundation BODYART basic training. But this is just the beginning. Our extensive Level 2 Education program will help you step by step to consolidate, deepen and broaden your expertise as an instructor.
Education to become an international BODYART Instructor Level 1.
This education is the start in the complex BODYART education.
The highly qualified and intensive training with modern teaching methods lays the foundation for the wide-ranging training in Level 2 and Level 3.
For BODYART returnees (license expired 1-3 years)
You have already completed a BODYART Level 1 Education but your license has expired and you would like to update it?
Join the BODYART Refresher!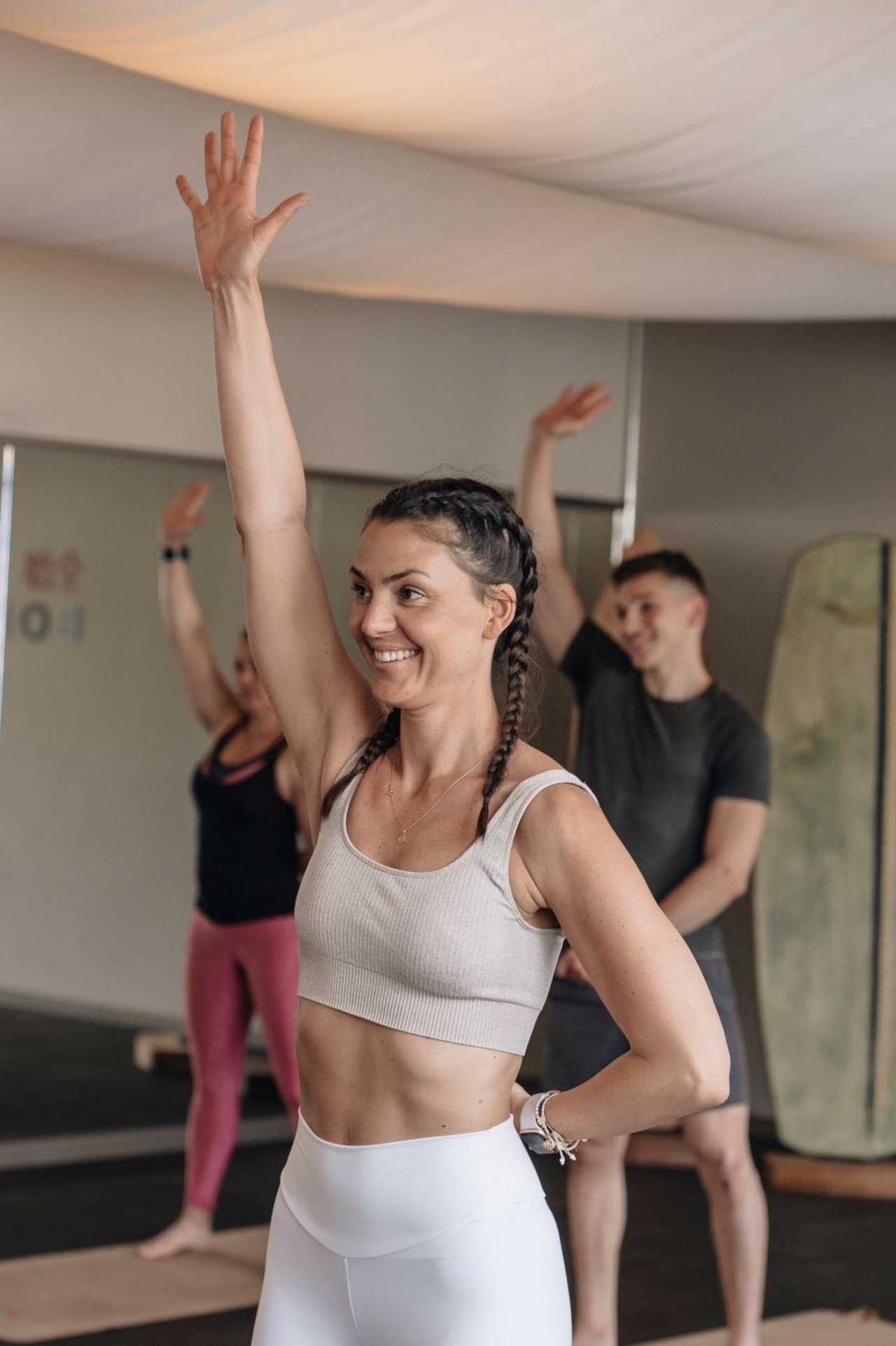 Masters Series
If you want to Master something, teach it! Richard Feynman
The BODYART Masters Series is a brand new rubric for our Level 2 and 3 Advanced BODYART education!
Mastering a skill is about immersing yourself in the fundamentals, developing a deeper understanding and then training it.
As instructors and educators, we know and value this development process.