Yuka Itakura
356-0051 Saitama-ken, JPN
+81-80-4070-3935
BODYART license expires: 19.12.2023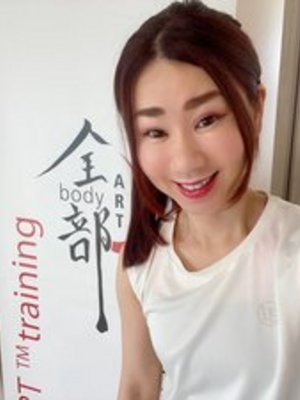 Completed training modules
BODYART Basic
BODYART Meridian Flow
About me
Hello.
People who love body art training.
I am doing personal training of the body art training in Saitama.
I sometimes perform the online lesson and group lesson and business trip.
I want many people to know this splendid training .
In addition, I run the chiropractic salon.
I aim at the mental and physical health.
Thank you very much for your help.
my salon address :